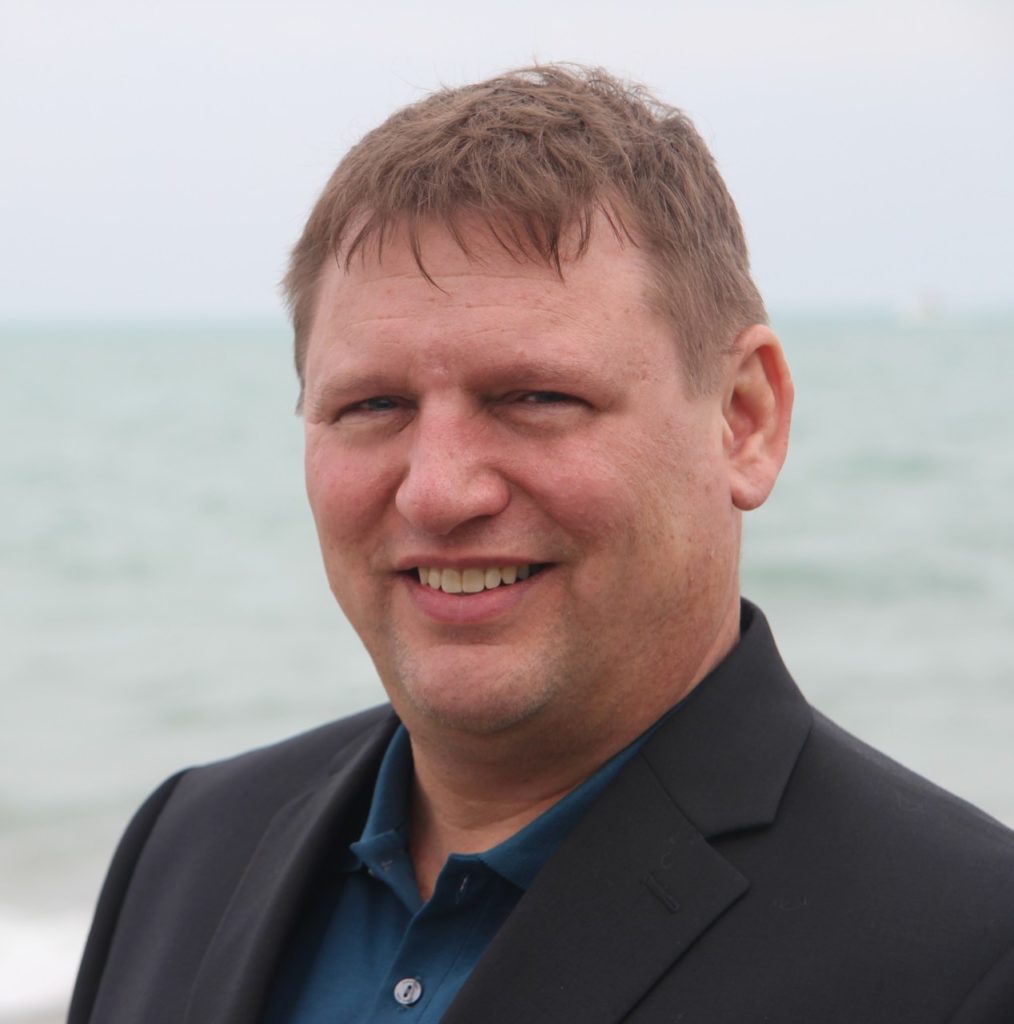 Mark Brouwer is a spiritual teacher, writer, and speaker. He serves as the pastor of Bethel Church in Princeton, MN. He is also the director of Renew Resources, which provides teaching, retreats, and support for leaders who struggle with anxiety, depression, or addiction.
Mark has served as the lead pastor of churches in Austin, Texas, Minneapolis, MN, Chicago, IL, and now Princeton, MN. In two of these, Mark was the founding pastor, the others were existing churches. For five years, Mark worked with Dr Mark Laaser as the director of training for Faithful and True Ministries, which focuses on addiction, recovery, and marriage restoration. Over time, the work Mark did with Dr. Laaser shifted to focus more on providing coaching and guidance to spiritual leaders, and eventually back into pastoral ministry.
Writing
Mark is the editor of lastingleaders.com, and the recovery blog sexualsanity.com. He is author of "Rise Above: Overcoming Discouragement in Challenging Times," "Leaving Your Mark without Losing Your Mind," "The Solid Foundation Journal," and several articles in "The Ministry Essentials Bible." Mark is the creator and director of "The Recovery Journey," a 90-day home study course for people who struggle with sexual compulsion or addiction.
Mark has written articles for publication in magazines, including "Where Can Pastors Find Real Friends?" (in Christianity Today), and "The Emerging Church" (in The Banner).
Mark and his wife Charlene live in Princeton, and have two grown sons.