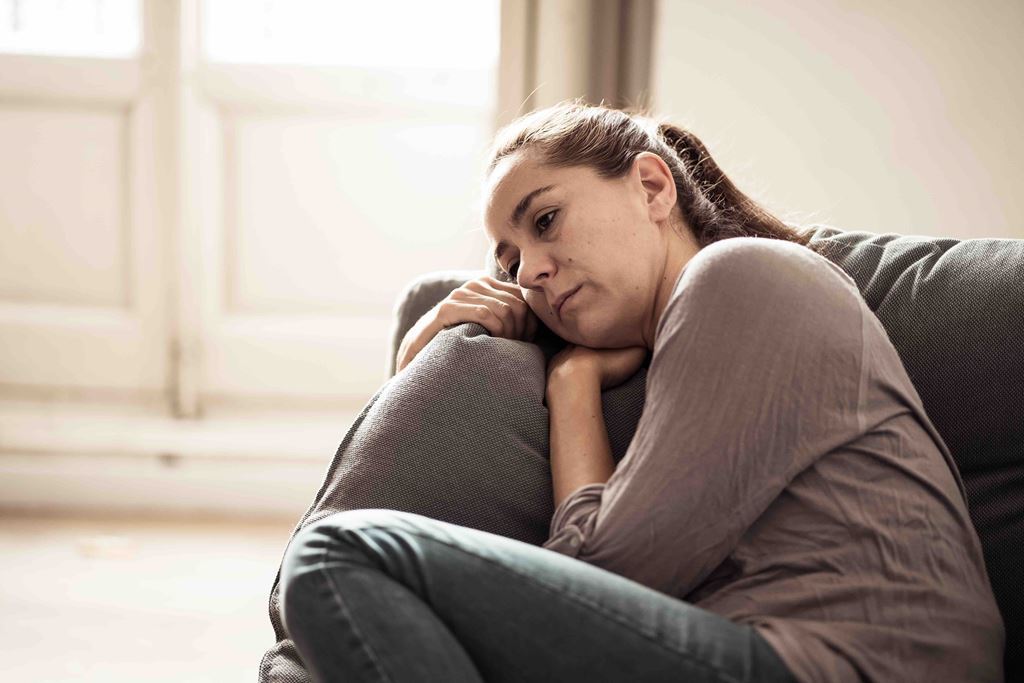 Loneliness is a big problem, and the pandemic is making it worse. Here's how an article on Vox puts it:
The coronavirus pandemic has created a loneliness epidemic. Social distancing, while necessary from a public health standpoint, has caused a collapse in social contact among family, friends, and entire communities — one that is particularly hard on populations already most vulnerable to isolation.
But Americans were experiencing a loneliness crisis long before anyone had heard of Covid-19. In a 2018 report by the Kaiser Family Foundation, 22 percent of all adults in the US — almost 60 million Americans — said they often or always felt lonely or socially isolated. The problem is even more concentrated among older adults: A major National Academies of Sciences report from February found that a little more than a third of adults over the age of 45, and 43 percent of adults over 60, felt lonely (other surveys have returned similar results).
Loneliness isn't simply painful; it can be lethal. Several meta-analyses have found the mortality risk associated with chronic loneliness is higher than that of obesity and equivalent to smoking 15 cigarettes per day.
The article goes on to interview former US Surgeon General Vivek Murthy. Murthy's new book, Together: The Healing Power of Human Connection in a Sometimes Lonely World, is about this loneliness epidemic that has taken hold across much of the Western world.
Continue reading

"Loneliness: The Pandemic Inside the Pandemic"