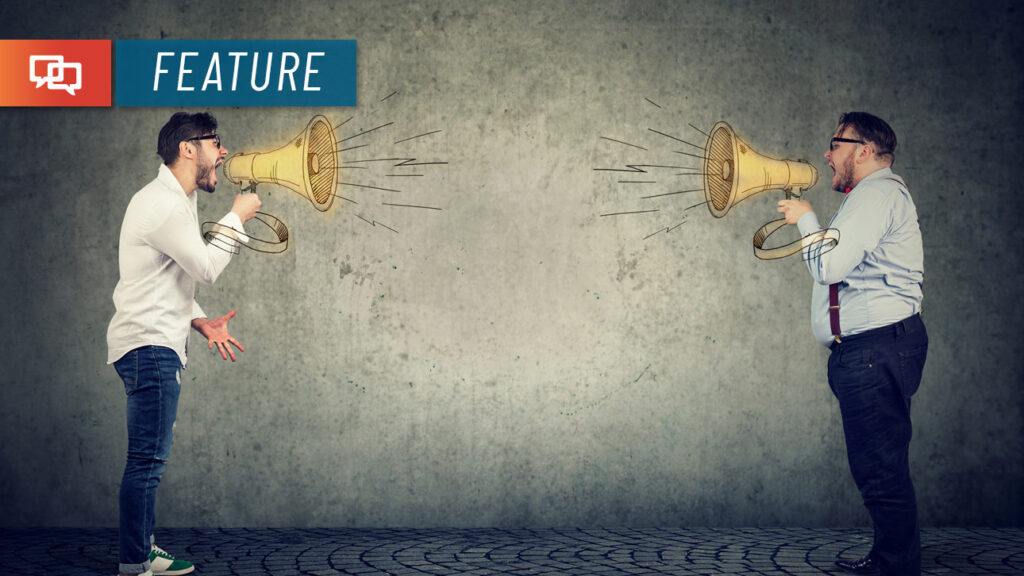 "There is always the danger that those who think alike should gravitate together into 'coteries' where they will henceforth encounter opposition only in the emasculated form of rumor that the outsiders say thus and thus. The absent are easily refuted, complacent dogmatism thrives, and differences of opinion are embittered by group hostility. Each group hears not the best, but the worst, that the other groups can say."
― C.S. Lewis
"Anyone familiar with party systems has seen the disgust one party member is apt to show toward another whom he may really know nothing about other than that he is one of 'the enemies.' He cannot afford to know much about the person, for then he risks finding some redeeming feature in his enemy, and this is unacceptable. Any redemption for the enemy is a failure for propaganda which seeks separation between individuals; communion is defeat."
― Daniel Schwindt
These are difficult and divided times. It seems like everything is political, and our thoughts and actions about them are determined by which camp we're in. Wearing masks is political. Getting vaccinated is political. Standing during the national anthem is political. Many actors and celebrities are political, losing roles because of their views. Many churches are political.
Being "political" is one thing. Having views about issues that matter is important. But we're taking it further. We're not just political, we're partisan, which is different … and dangerous. When I say "partisan" I'm referring to the mindset described in the quotes by Lewis and Schwindt above. Partisan is when we over-identify with our group, to the extent that we get blind to its failures and inconsistencies, and demonize those in "the other group." Being political is normal and healthy … being partisan is abnormal and dangerous.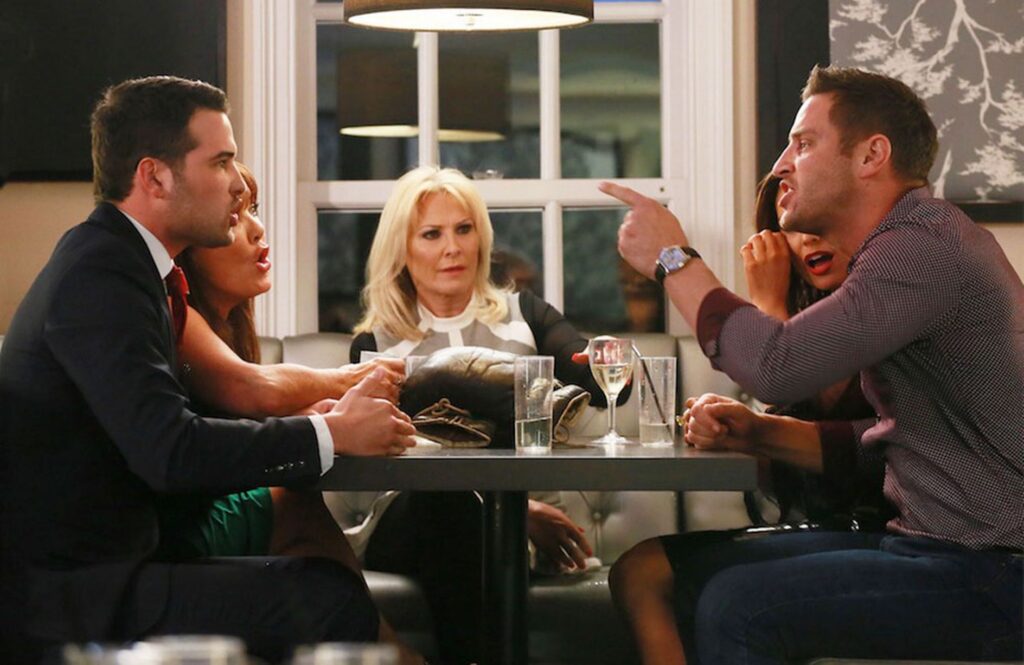 I can't tell you how many people I know who've lost friends — and been alienated from family members — over political differences. The most visible recent example of this is Republican congressman Adam Kinzinger getting a scathing letter from his family — calling him an "embarassment to us and to God," and accusing him of joining "the devil's army" — after breaking with fellow Republicans to vote for the impeachment of Donald Trump. I suspect Thanksgiving Dinner might be a little awkward at the Kinzinger household this year.
Continue reading

"How to Stop Losing Friends Over Politics: Six things to do, starting now"