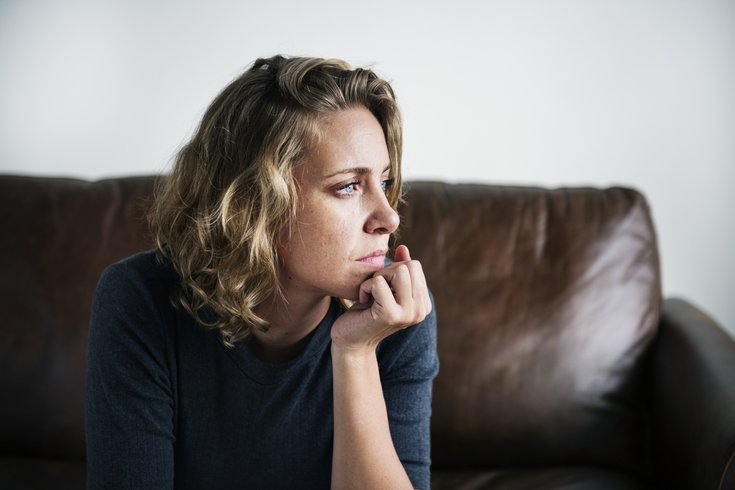 "Calmness of mind is one of the beautiful jewels of wisdom." ― James Allen
"When we are unable to find tranquility within ourselves, it is useless to seek it elsewhere.
― Francois de La Rochefoucauld
To what degree is it possible to control our thoughts? Our mental health and success in life may well depend on this ability. If we struggle with addiction — especially sex or pornography addiction — our recovery may well depend on it. Many of us struggle with negative thought patterns — sometimes even intrusive thoughts — which rob us of our peace of mind, and keep us from making progress.
Think about it: the roots of both depression and anxiety have to do with thoughts we can't shake — whether those thoughts are related to fears of what might happen, or a general sense of things going wrong and/or life being pointless.  I understand that clinical depression and anxiety disorders have multiple factors, and may require extensive treatment, including therapy and medication. But many of us are "on the spectrum" for anxiety and/or depression. We may not be clinically anxious or depressed, but we struggle. The good news is that there are things we can do, as you'll see in this article. 
With many forms of sex addiction, the problem also centers around our thoughts. We mull over fantasies, or we obsess over a person we desire. Our destructive actions arise from thoughts that center around lust, loneliness, insecurity, and fear. For some people, the essence of the sexual struggle is mainly in the mind: near constant obsessive and intrusive sexual thoughts.
How do we change our thinking? How do we exert control over our wandering minds? Here are six keys that will change your life:
Continue reading

"Six Keys To Controlling Your Thoughts"