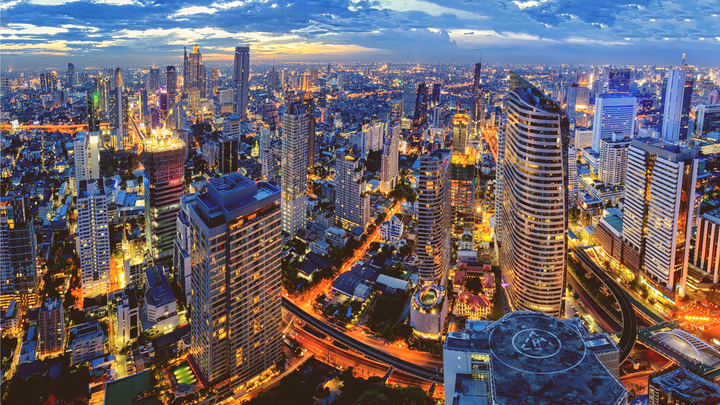 Recently, my wife Charlene and I traveled to Thailand, teaching about addiction, recovery, self-care, and healthy leadership. We flew out of Minneapolis on February 25, and got back home on March 14. What a trip it was! Since we've asked for people's prayers and contributions to support this trip — and many of you stepped up to provide this — I want to give you report of what happened, what it was like, and what we learned.
The Leadup … questions about COVID-19
In the days leading up to our trip, news about the spread of the COVID-19 virus beyond China were starting to be heard. We wrestled about whether or not to cancel the trip and the events there. I was hesitant to do so for a variety of reasons. One important reason was that we had already put this trip off once (we were originally scheduled to go in 2019, but felt at that time it was too early in my ministry at Bethel Church to take a trip like this).
As you can imagine, the days leading up to our departure were full of preparations, packing, and tying up loose ends with church responsibilities. I was also checking in daily with our Thai host, evaluating the current state of virus concerns in Thailand (Are workshop participants still planning to attend? Should we cancel? etc.). Through prayer and conversations with our YWAM host, we made the decision to proceed with our trip as planned.
Continue reading

"Report on Teaching in Thailand"