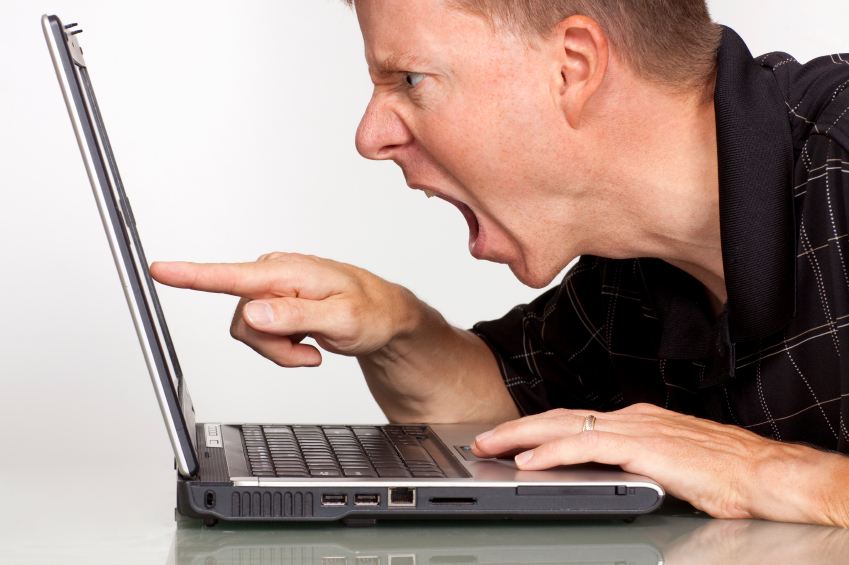 Have you noticed how much of our lives are being shaped by the barrage of news and social media we encounter? Especially lately! I've written about this in the past, but right now, there's another element that we need to think about: we're not just weary, we're traumatized. Daily news about COVID19, the stress of lockdowns and job losses, horrific footage of police brutality, mass protests, riots, and looting … all of this has become a form of trauma for many of us.
In March, when news about COVID19 was exploding, and states were first issuing "stay at home" orders, I spent hours reading articles, surfing social media, and watching news videos, trying to understand what was going on. Then, weeks later, when the George Floyd murder and subsequent protests and riots happened, I had the same experience. I told myself I was doing this so I could preach and teach others, and also help lead our church in its response to these events.
But something else was going on too: my overdosing on news was like when you drive past a horrific car accident, and you find yourself unable to look away. We're drawn to terrible stuff, and some part of us overrides our own good judgement and makes us look.
But here's what I know: these kinds of events are traumatizing to many of us. We feel heightened levels of sadness, anger, and anxiety about what we are seeing and experiencing. A phrase I've heard people using over and over in the past few months is: "I can't believe this is happening."
Continue reading

""Sir, Please Step Back From the Computer""